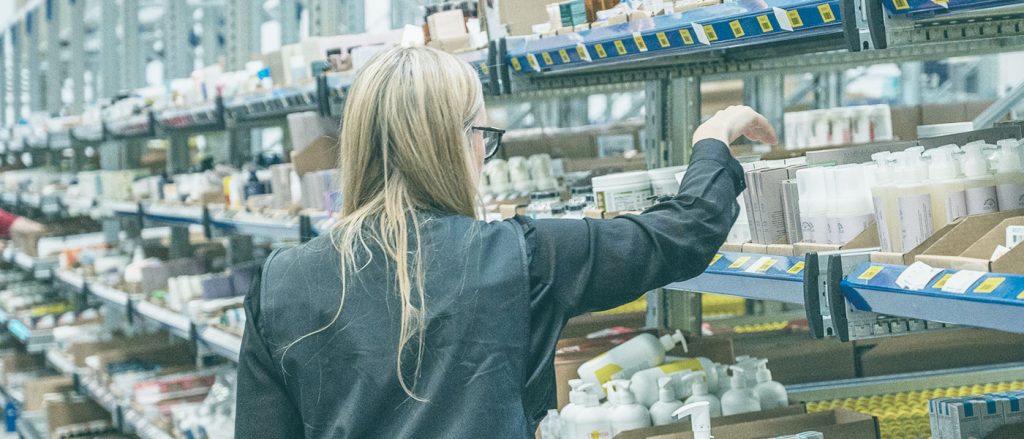 Our fullfillment capabilities
Our purpose is to reinvent the pharmacy to always make it accessible to everyone, always with professional and personalized guidance and lightning-fast delivery of all pharmacy products available in the market.
Our fulfillment capabilities are based on a series of sophisticated integrations with leading pharmacy suppliers enabling access to the full range of pharmacy products, including Rx, available. Our platform and fulfilment processes are built into and for a heavily regulated sector with extensive and often dynamic external requirements.
More than a pharmacy platform
As part of our pharmacy platform, we also offer GDP wholesale capabilities, including temperature-controlled warehousing, pick and pack and leading last-mile delivery options, including same-day delivery to around 50% of Danish households.
Our pharmacy fulfilment is fully integrated and optimized with the pharmacy processes, including DMVO integration, control processes, application of dosage label and various both built-in quality control processes.
Focus on sustainability permeates all our operations and interactions with partners. Some examples include recyclable FSC-marked packaging materials, minimal use of plastic and climate-compensating last-mile transportation.